1 lives inUnited Kingdom
1 lives inMontana
1 lives inJapan
Did you know that you can buy a reprint of our yearbook from Amazon? They are selling them now. Justclick hereto see more. Thought Id post this for any of you who have lost your yearbook.
4 live inOregon
1 lives inKansas
The reunion is now over, but the memories will always be with us. Thanks to everyone who supported all of the great events.
2 live inMaryland
This is the version showing the slides. There is another one that shows Liz singing the song (see below).
It was so fun to see so many people at the reunion dinner on July 2nd. We took over 300 pictures and video taped much of the program. The videos are available from this page. Just scroll down and play them directly from YouTube.
1 lives inNew Jersey
Liz Boyack Ericksen sings "Remember Me This Way" - live peformance. To view with slide show overlay (that was project over head), see above.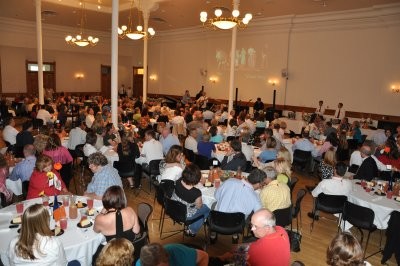 1 lives inKentucky
236 live inUtah
We need your help to keep this site up and running. Your contributions of any amount are most appreciated.
1 lives inNew York
3 live inGeorgia
2 live inVirginia
Videos from the program are now available (see below)





3 live inMissouri
1 lives inIllinois
9 live inArizona
This version has the slides. If you want to see the live performance, see below.
Cool stuff.
1 lives inMinnesota
1 lives inMassachusetts
kevin chapman chef Timpview High School Class Of 1979,Thanks to all contributors (so r) for this site possible:
1 lives inBelgium
2 live inArmed Forces Europe
7 live inColorado
1 lives inWisconsin
1 lives inIowa
Click Herefor HIGHRESOLUTIONversions of all photos from the July 2nd event (in Flickr)
3 live inIdaho
2 live inMichigan
1 lives inPennsylvania
1 lives inWyoming
1 lives inTennessee
Several people asked for copies of the lyrics for this song.Click hereto open and download.
1 lives inNorth Dakota
Countdown for our 35th reunion...
5 live inNevada
3 live inFlorida
2 live inNew Mexico


14 aredeceased
1 lives inHawaii
1 lives inIsrael
6 live inTexas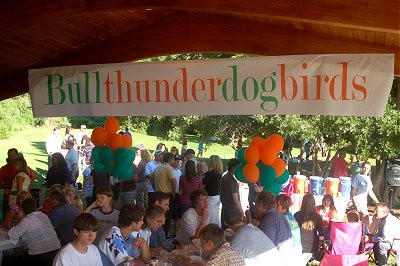 20 live inCalifornia
There is even a digital scan of our yearbook on Classmates.com.Click hereto view our yearbook online.
1 lives inArmed Forces Pacific
3 live inAlaska
26 locationunknown
Click Herefor HIGH RESOLUTIONversions of all photos taken at the event (in Flickr)
3 live inWashington
1 lives inGermany
Thanks Provo High for hosting a great event for our milies. We had optimal weather and people stayed until well after 9:00 p.m. Thanks to Eric Keith for entertaining everyone with great 70s music.
Larrys rendition of "The is the Moment" with slide show overlay. If youd like to watch Larry sing this song, you will find another version below. This version shows the storyline of how we created the large block T, back in 1979